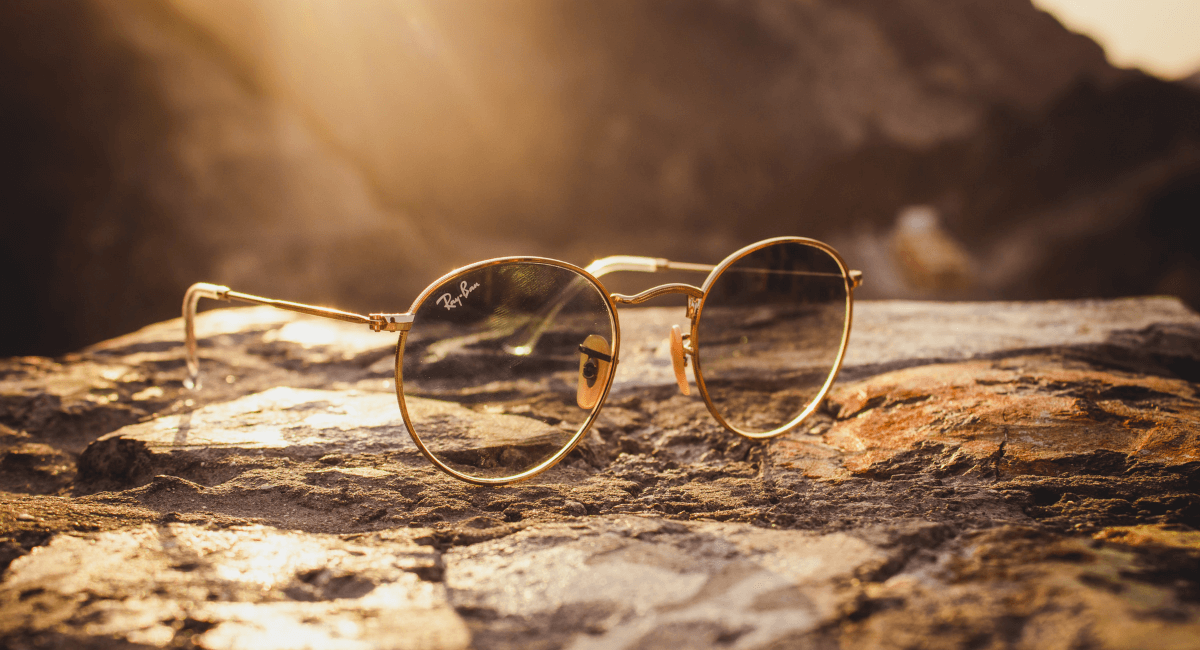 How Much Are Ray-Ban Sunglasses + 4 Useful FAQ
Posted on |
Ray-Ban sunglasses are a fashion staple. But how much are Ray-Ban sunglasses? Are they worth the price tag? 
In this post, we'll look at the different prices for Ray-Bans and what you can expect to pay for them. We'll also discuss whether or not the sunglasses are worth the high price tags. Read on to find out!
How Much Does a Pair of Ray-Ban Sunglasses Cost?
1. How Much Are Ray-Ban Wayfarer Sunglasses?
The Ray-Ban Wayfarers are one of the most iconic and popular styles of sunglasses. They're often seen as a universal fashion statement, because they suit all face shapes and add style to every outfit. 
But there's a catch—they can be pretty expensive. The average Wayfarer Ray-Ban sunglasses price is £150. However, you can find them for as low as £130 or as high as £260.
2. How Much Are Prescription Ray-Ban Sunglasses?
If you need prescription sunglasses, Ray-Bans are a bold and stylish choice. The average cost of these sunglasses is £200. 
The cheapest ones are with one lens and no add-ons. Their price starts at around £120, but you can find them on sale or use Ray-Ban vouchers to get a discount.
The price can go up to £400 for high-end prescription sunglasses. These have a titanium frame and thinner anti-reflective lenses to provide your eyes with complete protection.
3. Are Ray-Bans Worth It?
If you want a high-quality pair of sunglasses, Ray-Bans are worth the money. This company uses various lens types and materials to make its lenses more durable. Titanium, silver, and steel are some of them. All materials are of the highest quality, so you can be sure these Ray-Bans will last long.
Their varied designs and sizes ensure you'll find a pair of Ray-Ban sunglasses that fits your face shape and style. Browse the Wayfarer, Aviator, and Clubmaster collections to find the perfect pair for you.
4. Are Polarised Ray-Bans Worth It?
Yes! Polarised Ray-Ban sunglasses provide better protection against both types of UV rays than ordinary sunglasses.
They reduce horizontal glare as well. When the sun's reflection bounces back at us, it's one of the most unpleasant things our eyes can encounter. This can be especially dangerous if it happens while a person is driving or operating heavy machinery. So, it's wise to wear polarised sunglasses and protect your eyes from all the harmful rays of the sun.
Ray-Bans are an excellent investment. While they may be pricey, their features and high quality make them worth the money. Plus, you can find sales and discounts that make them more affordable.